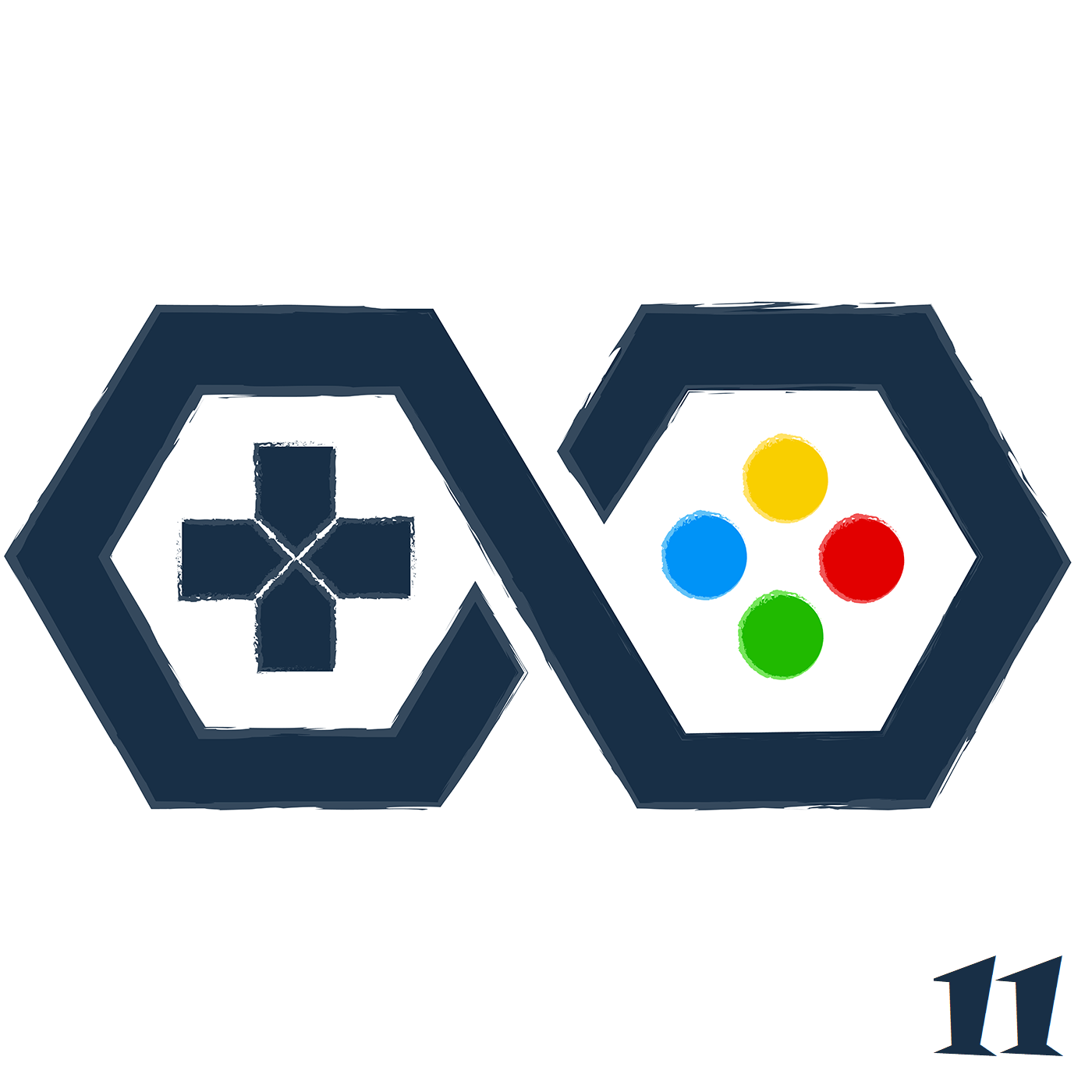 Brandon and David do a second duo podcast in a row, but this time they're focused on their most anticipated releases coming in 2019!
Check out the Sick Critic website!
Keep up with us on Twitter and YouTube!
Don't forget to comment your thoughts or suggestions on the podcast or topics discussed!
Play Now