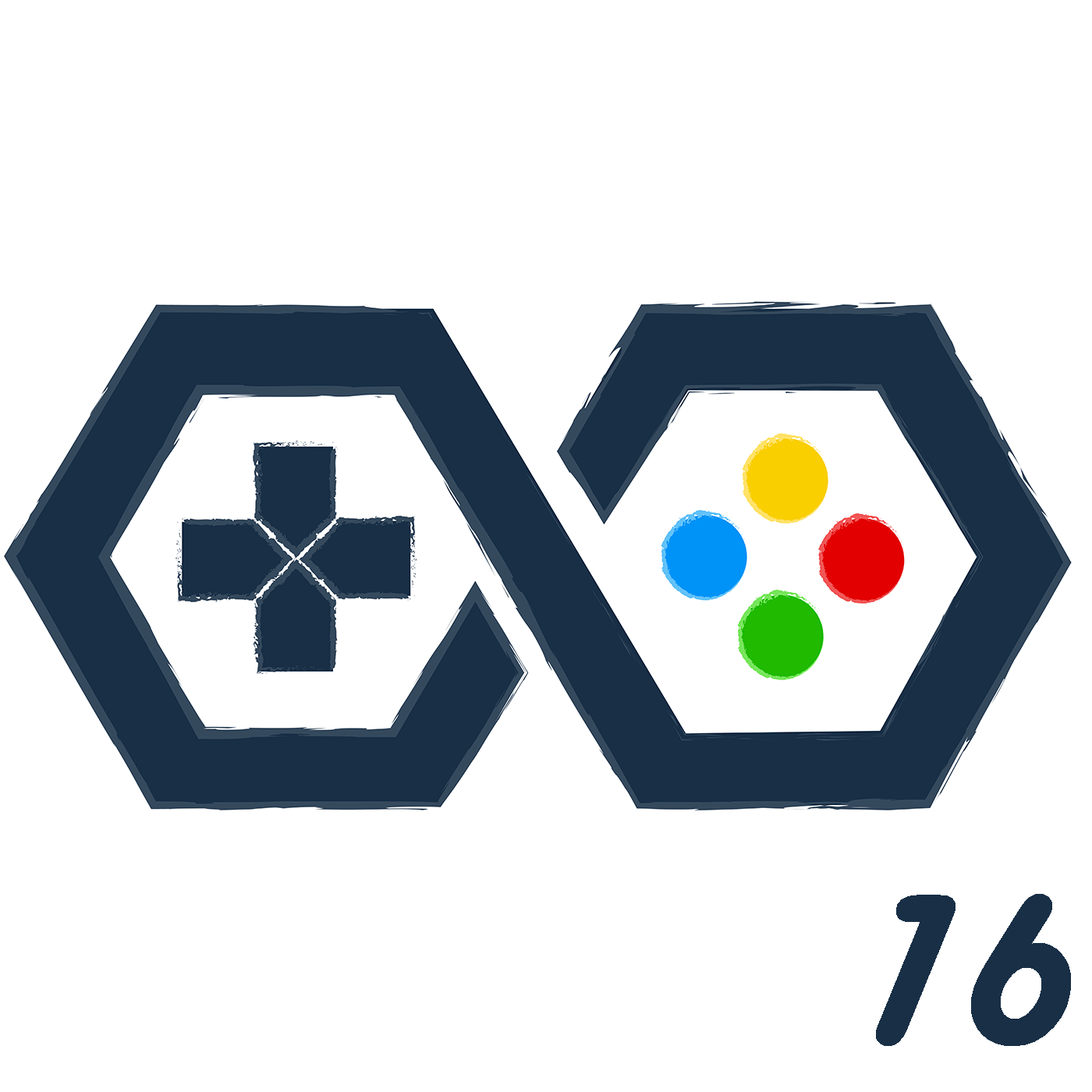 David and Brandon discuss topics including toxicity in competitive gaming, Apex Legends, and some of their most annoying experiences in games.
Don't forget to follow us on Podbean for notifications on when we upload podcasts!
Follow us on Twitter for reminders about podcasts, YouTube videos, articles, and industry news.
Don't forget to visit SickCritic.com for gaming news, reviews, opinions, podcasts, and more!
Interact with the Sick Critic team on Discord!
Play Now