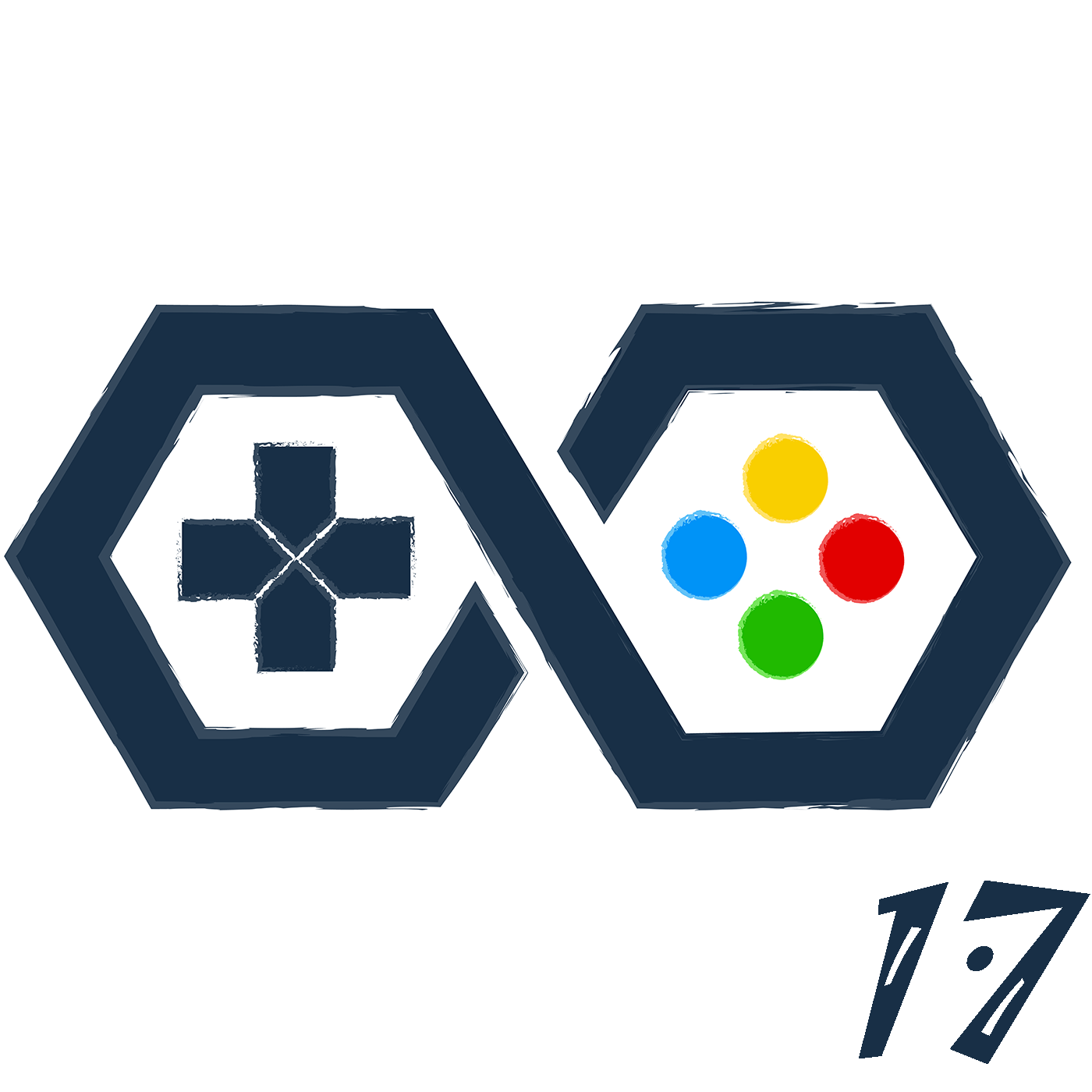 David and Brandon are back taking a look at the announcement of Reggie Fils-Aimé's retirement, the news surrounding E3 2019, and the most important aspects of modern video games.
Don't forget to follow us on Podbean for notifications on when we upload podcasts!
Follow us on Twitter for reminders about podcasts, YouTube videos, articles, and industry news.
Don't forget to visit SickCritic.com for gaming news, reviews, opinions, podcasts, and more!
Interact with the Sick Critic team on Discord!
Play Now