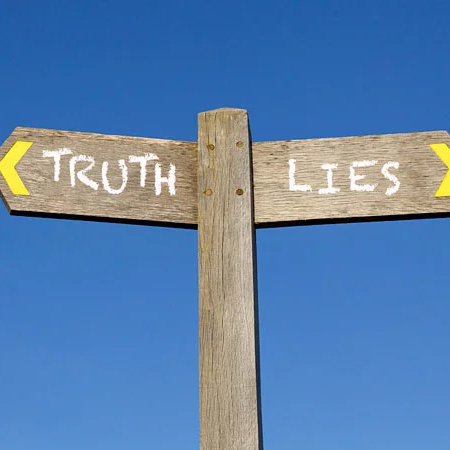 Nathanael and Brandon play a game of two truths, one lie that reveals things to make you go, "huh..."
Don't forget to follow us on Podbean for notifications on when we upload podcasts!
Follow us on Twitter for reminders about podcasts, YouTube videos, articles, and industry news.
Don't forget to visit SickCritic.com for gaming news, reviews, opinions, podcasts, and more!
Play Now